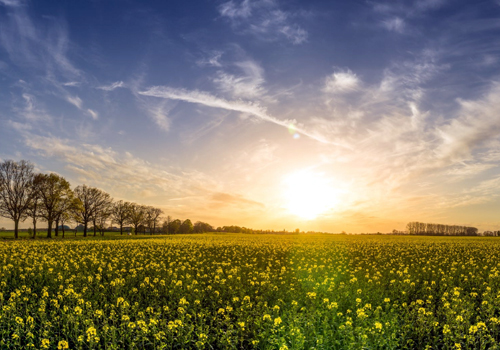 Weather and climate information, assisting growers/farmers/producers to make timely business decisions.
With CWSs, the finance and insurance companies can better assess the provision of protection to farmers against adverse weather.
Weather now-cast and forecast information benefit media-related industries like broadcasters and organizers, as well the entire public, in the planning and preparation for day-to-day or special events.